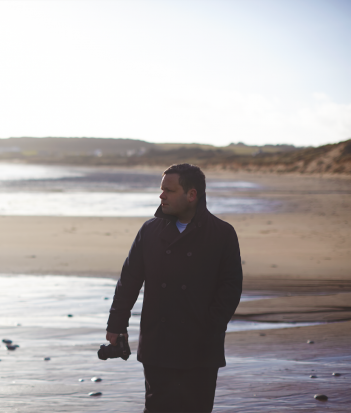 From 25 February to 17th March REÖK palace, – one of the most prestigious  exhibition hall's of art in  Hungary – introduces Paul Pott's first photo exhibition: Opera Star Around the World. After his great success in 2007, Paul travelled the World with his talent and fascinated tens of thousands with his performances each night. He left his voice in every corner of the Earth, but the place gave him their beauty in return. And Paul captured these with his camera, to take them back with him. 
On his very first photo-art exhibition, the  audience can see a selection of his favourite landscapes of England, and as his talent picked him on his wings, we can fly around the world through his  photos. 
Nothing shows more the artistic value of his photography, than the fact, that  shortly after his first exhibition in Hungary, his photo-art carrier gets to a new destination – the Austrian audience can view his work in Vienna, in the second part of March 2016. 
Tickets are available in the REOK Palace.